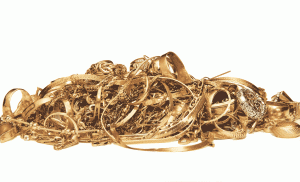 We pay top dollar for your unwanted gold and jewelry.
Our experienced GIA accredited appraisers evaluate your gold and jewelry and offer you the best price based on the market price of gold at the time of the transaction.
Please contact us to make an appointment or simply stop by with your gold and jewelry; we offer our service to customers at no cost and you will be under no obligation to sell.