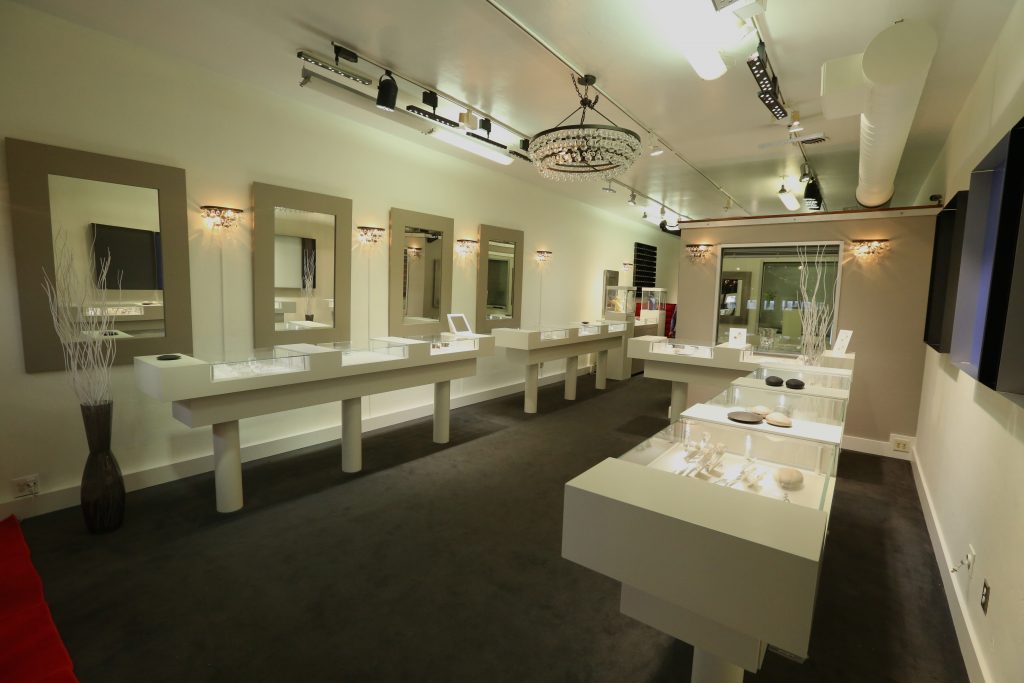 If you can dream it, we can find it if it exists and if not, we will make it for you.
Diamond Brokers of Los Altos engenders the expression of pure emotion derived solely from celebrating life's most important and precious moments. Whether you're shopping for that special someone in your life or simply looking to reward yourself, our designer jewelry lines and custom designs will help you showcase your everlasting devotion for a lifetime.
We pride ourselves in carrying exclusive designer lines and creating custom made jewelry, while being a one-stop shop for all your needs, including appraisals, repair and consignment. Though we promote the art of jewelry design and architecture by carrying exclusive designer lines, our third generation master jeweler has a unique and magical way in transforming your vision into a timeless design.
Being direct diamond importers and a brokerage, we have provided our customers with access to a global inventory of highest quality stones and diamonds at unbeatable prices since 1979, and have stood behind every single piece of jewelry we have ever made or sold.
Our designer, Garo Garvani, is a third generation jeweler who started learning the art of fine jewelry craftsmanship from his father at their design and manufacturing factory in Switzerland.  Upon his father retiring, Garo decided to continue the family business in the United States.