Welcome to the Diamond Brokers & Fine Jewelry of Los Altos
Elegant. Provocative. Exquisite.
Providing a superior shopping experience, expert guidance, master craftsmanship and a full set of jewelry services to the Bay Area since 1976!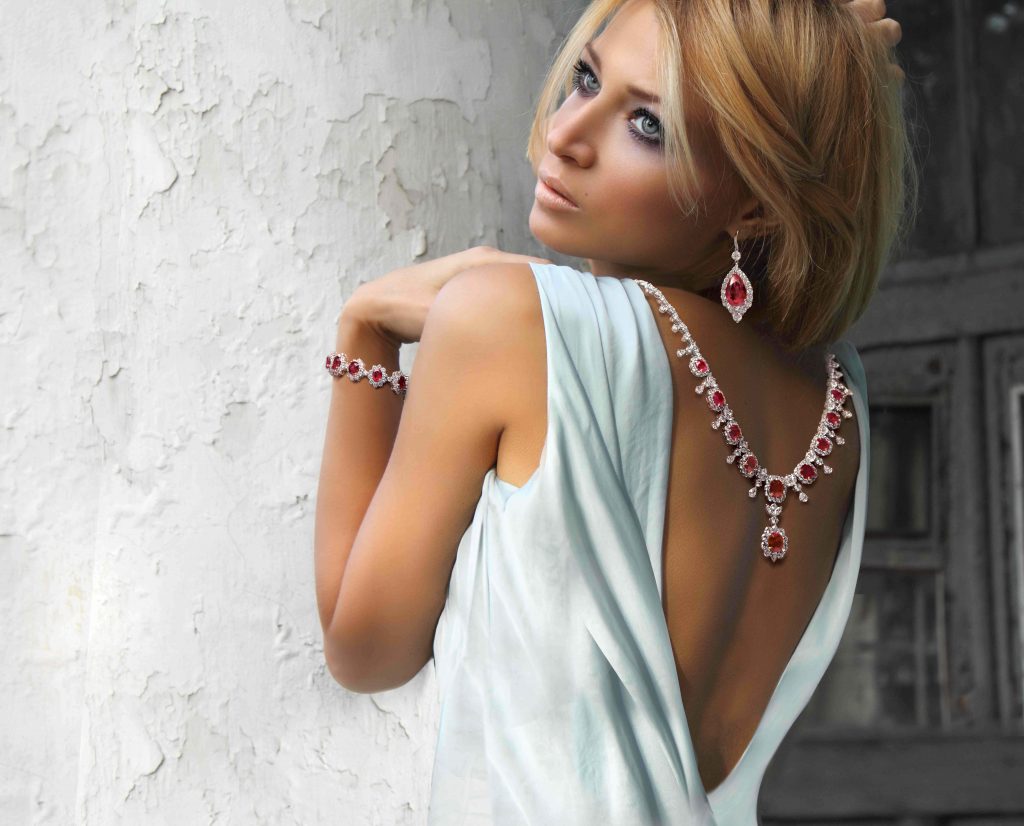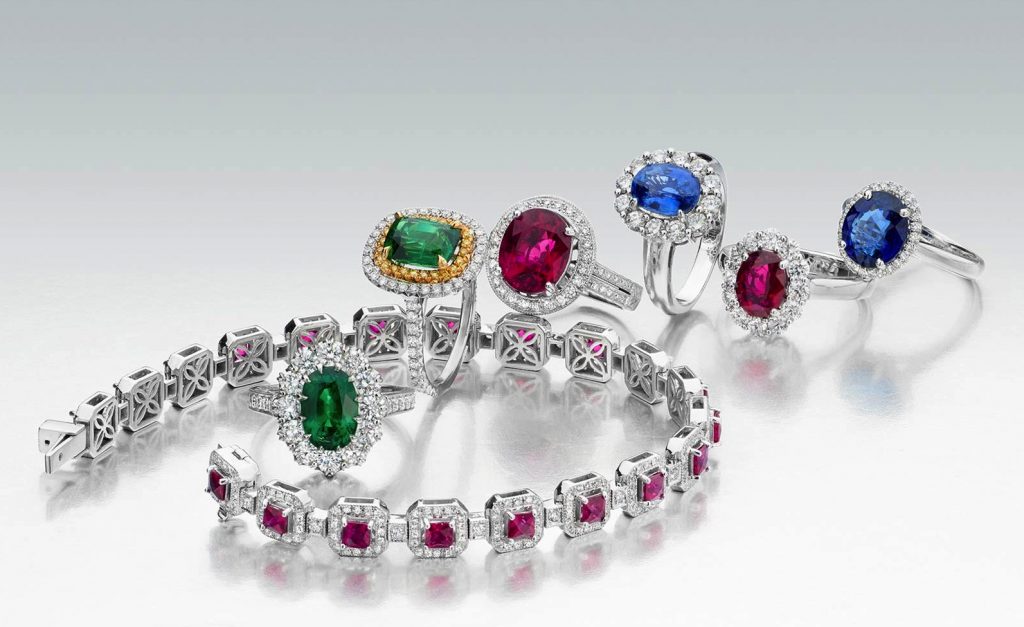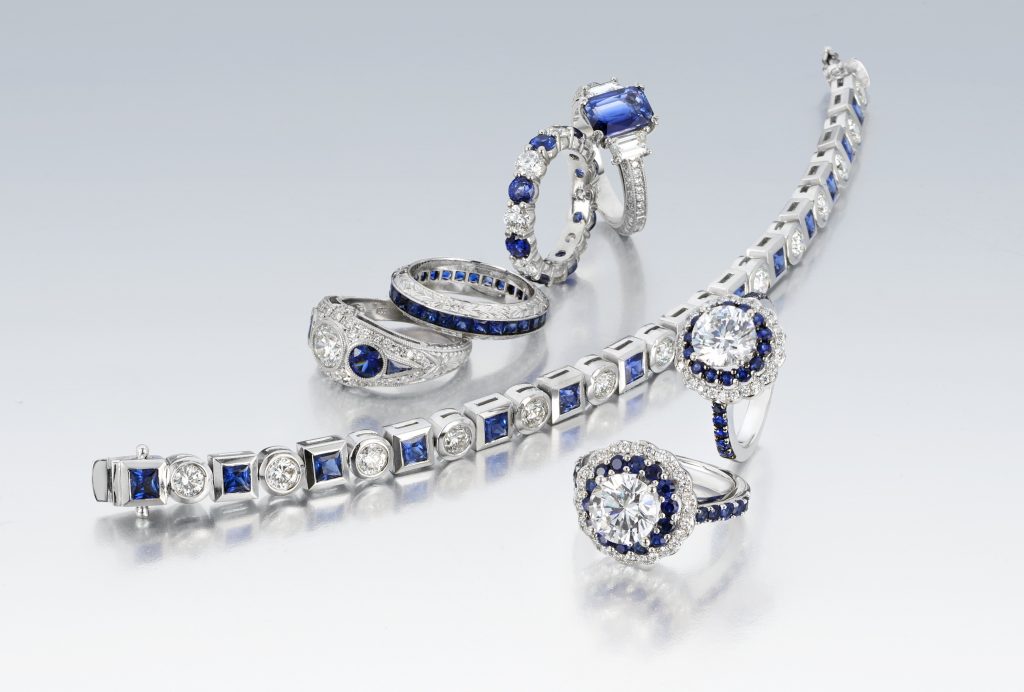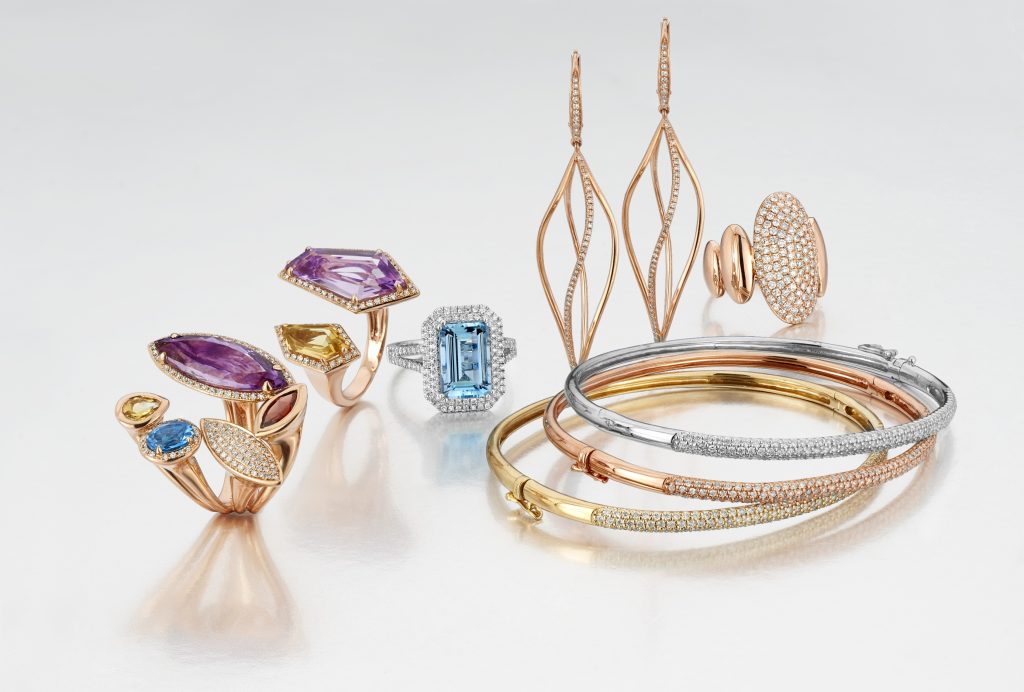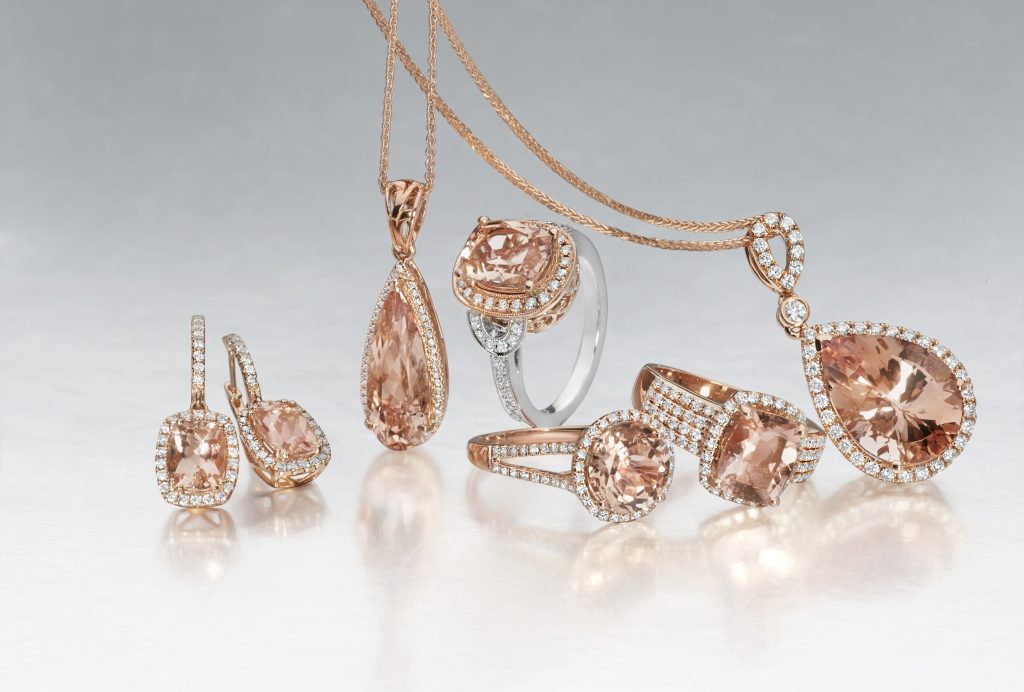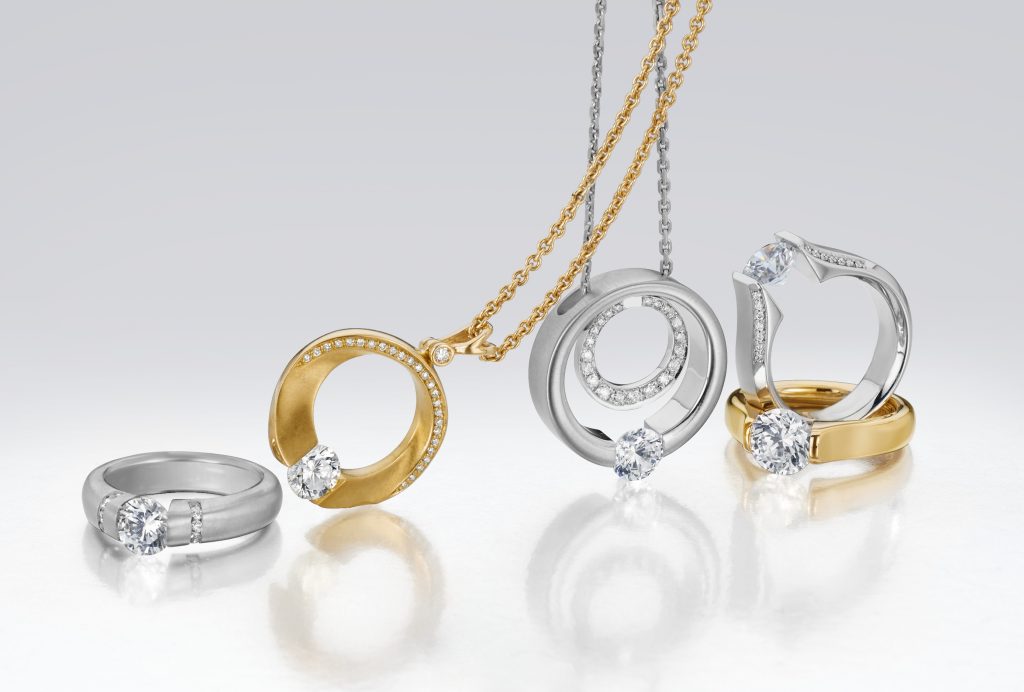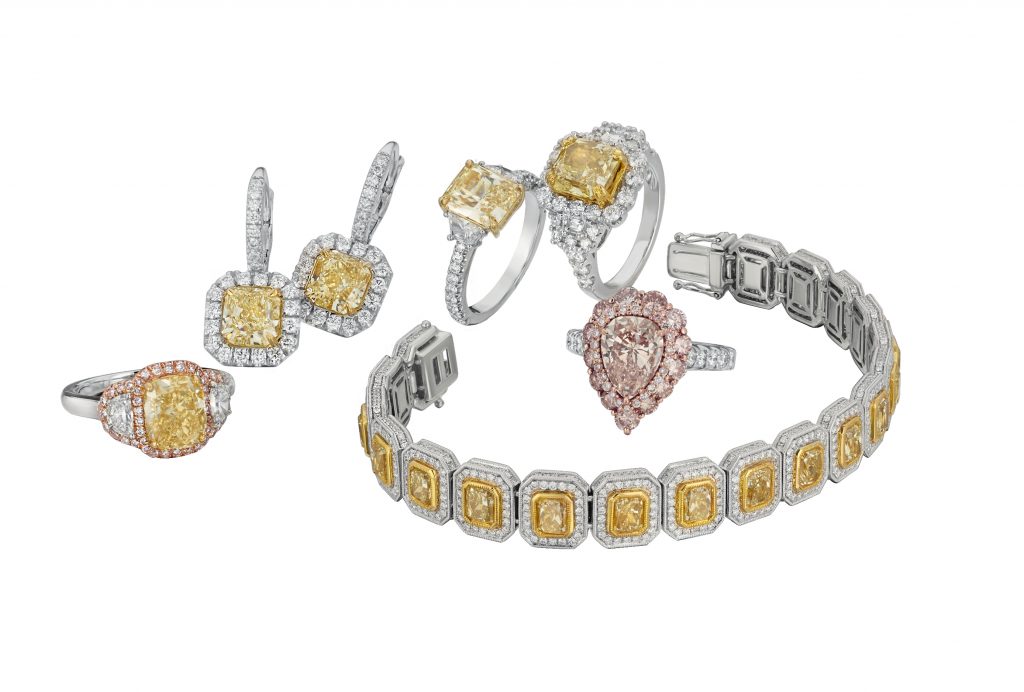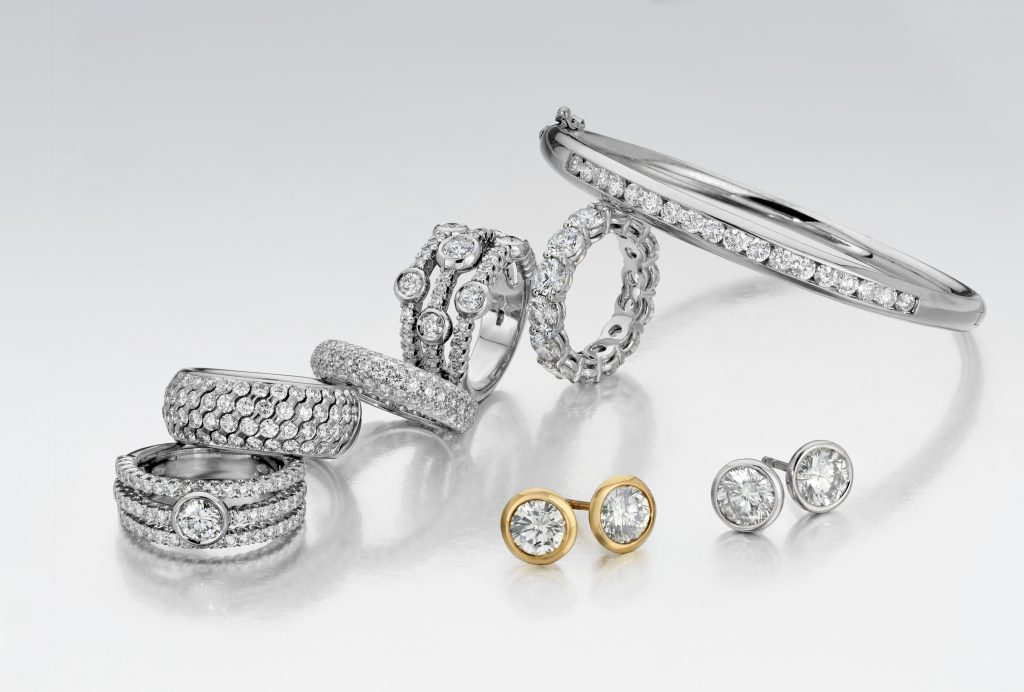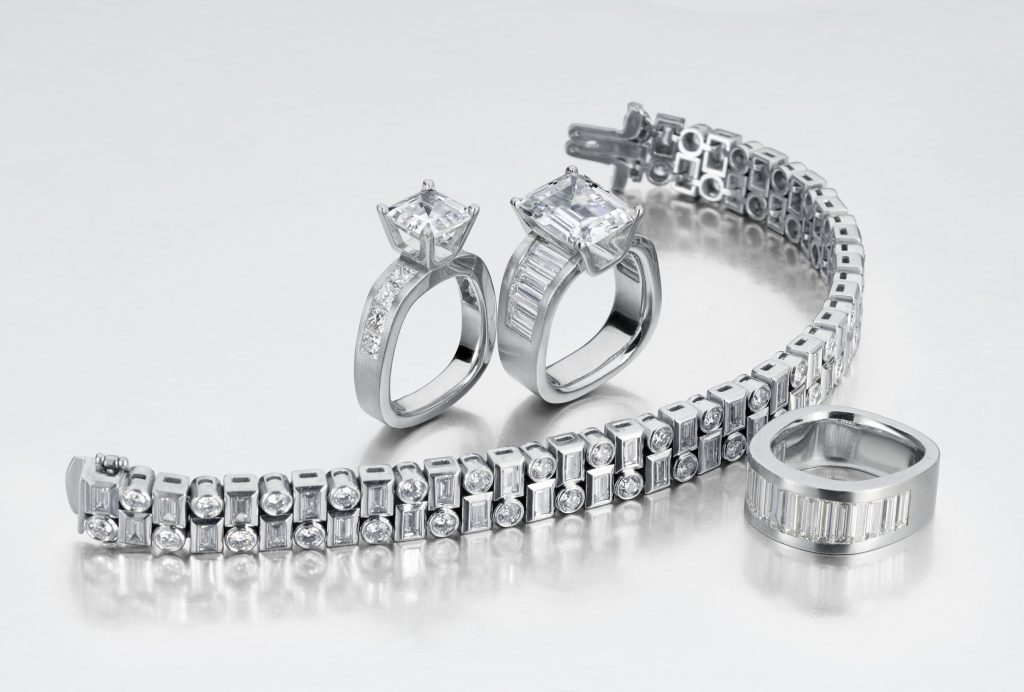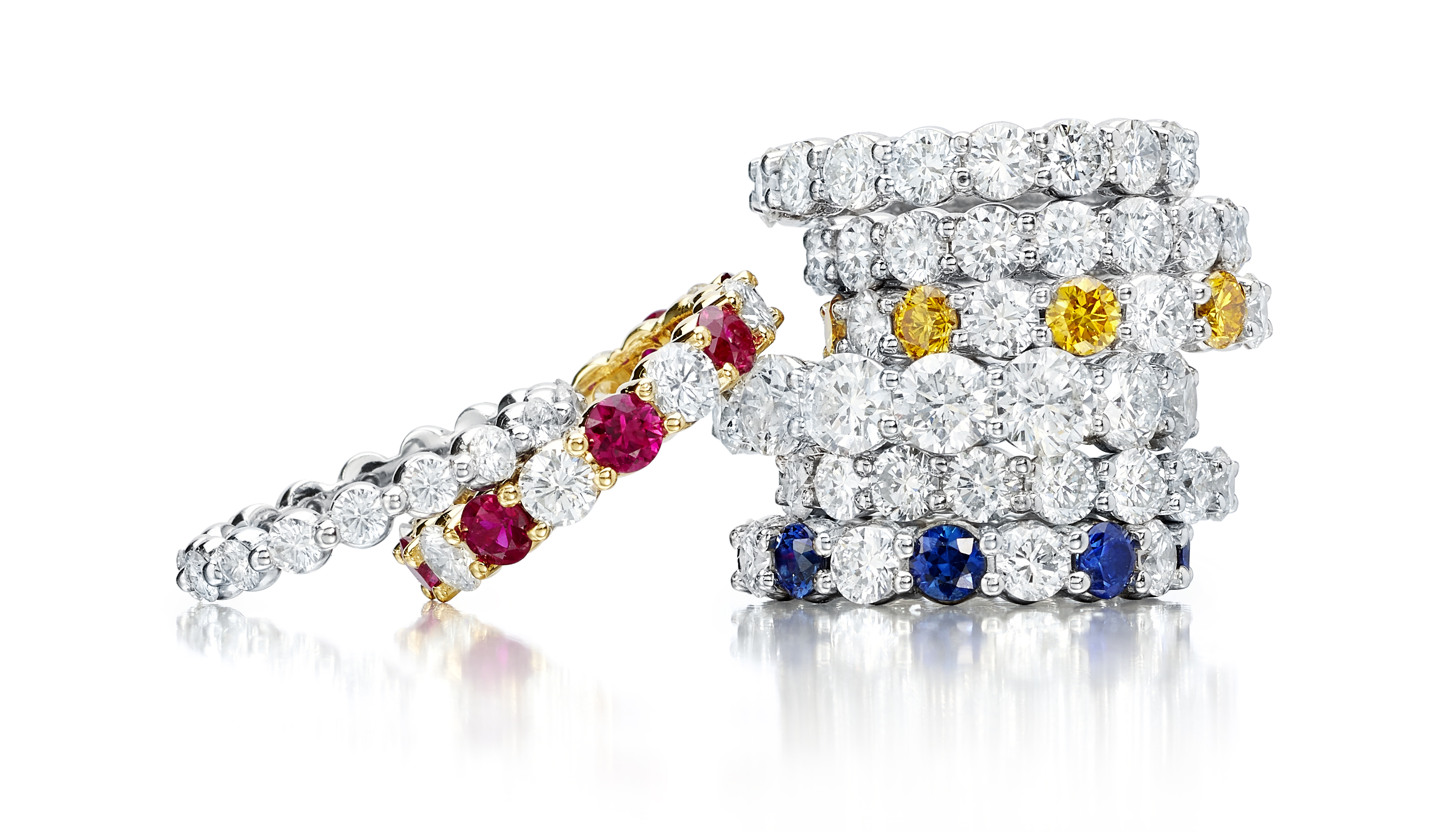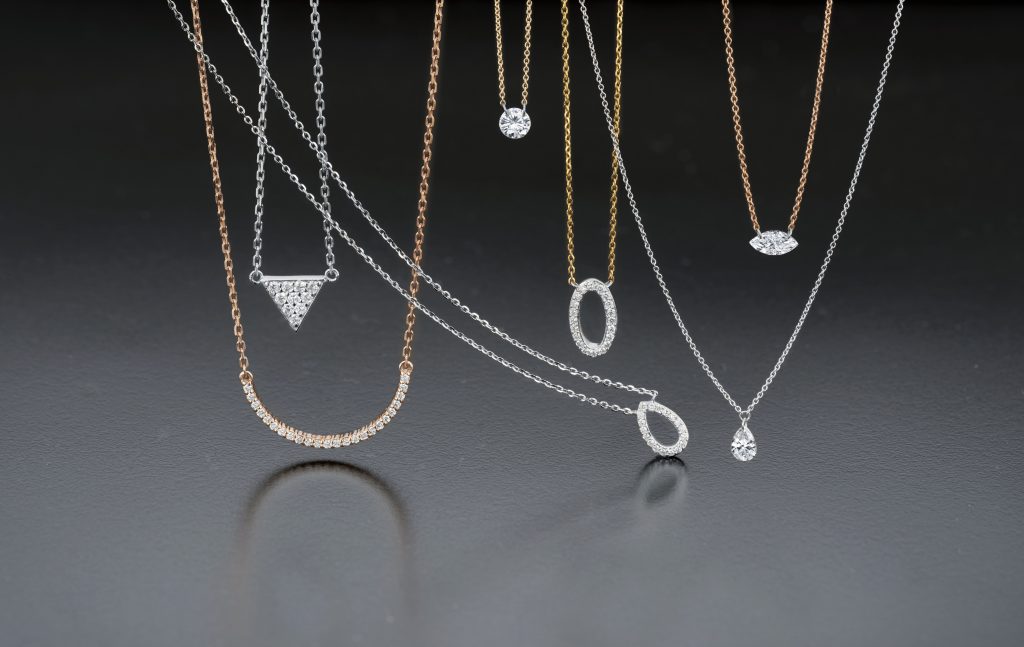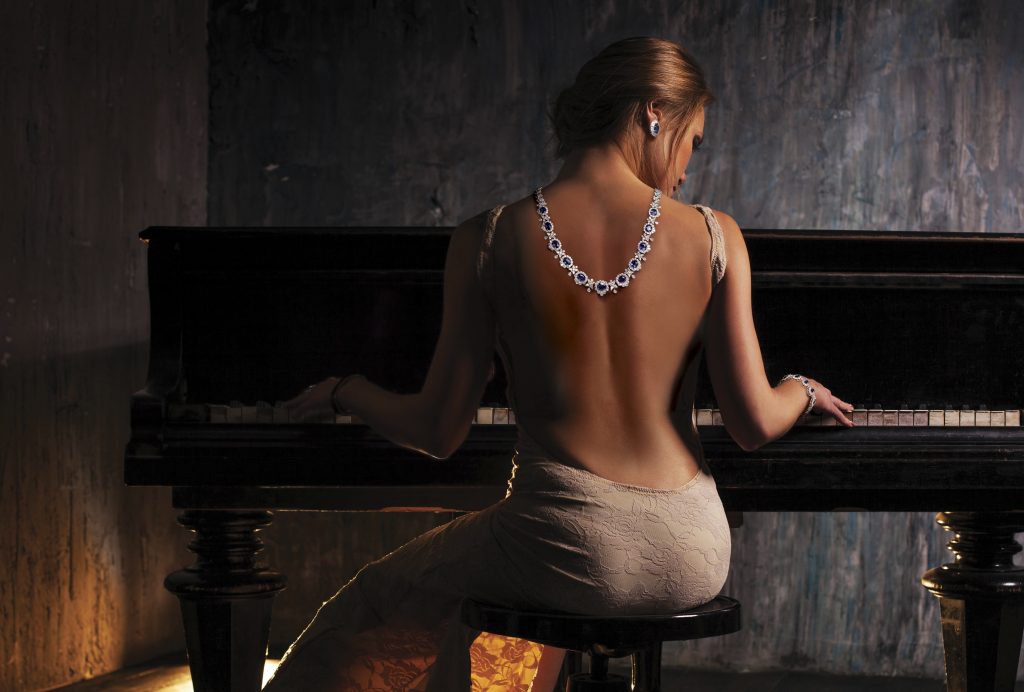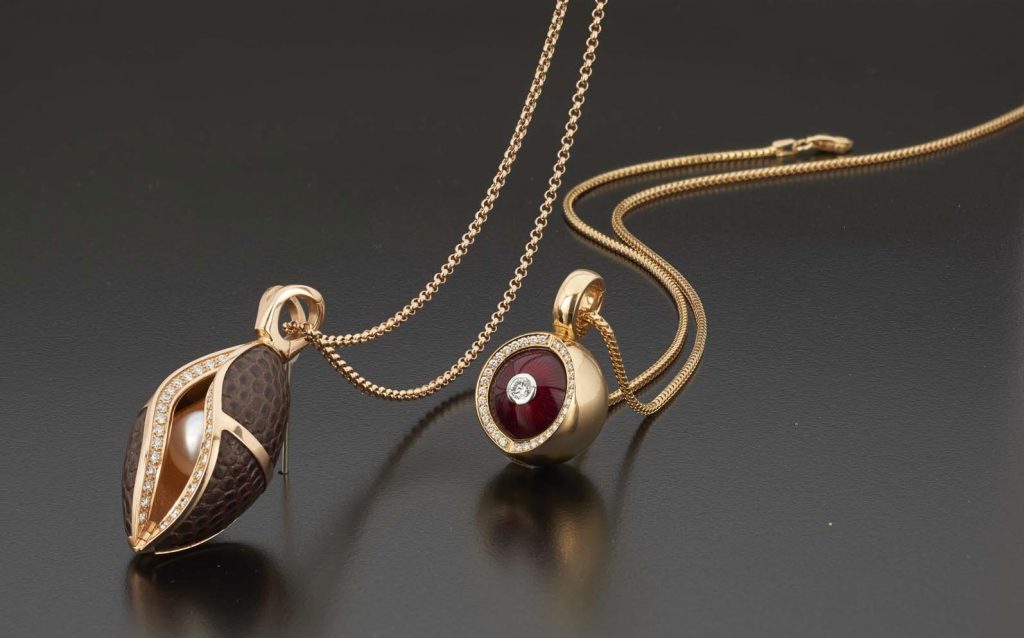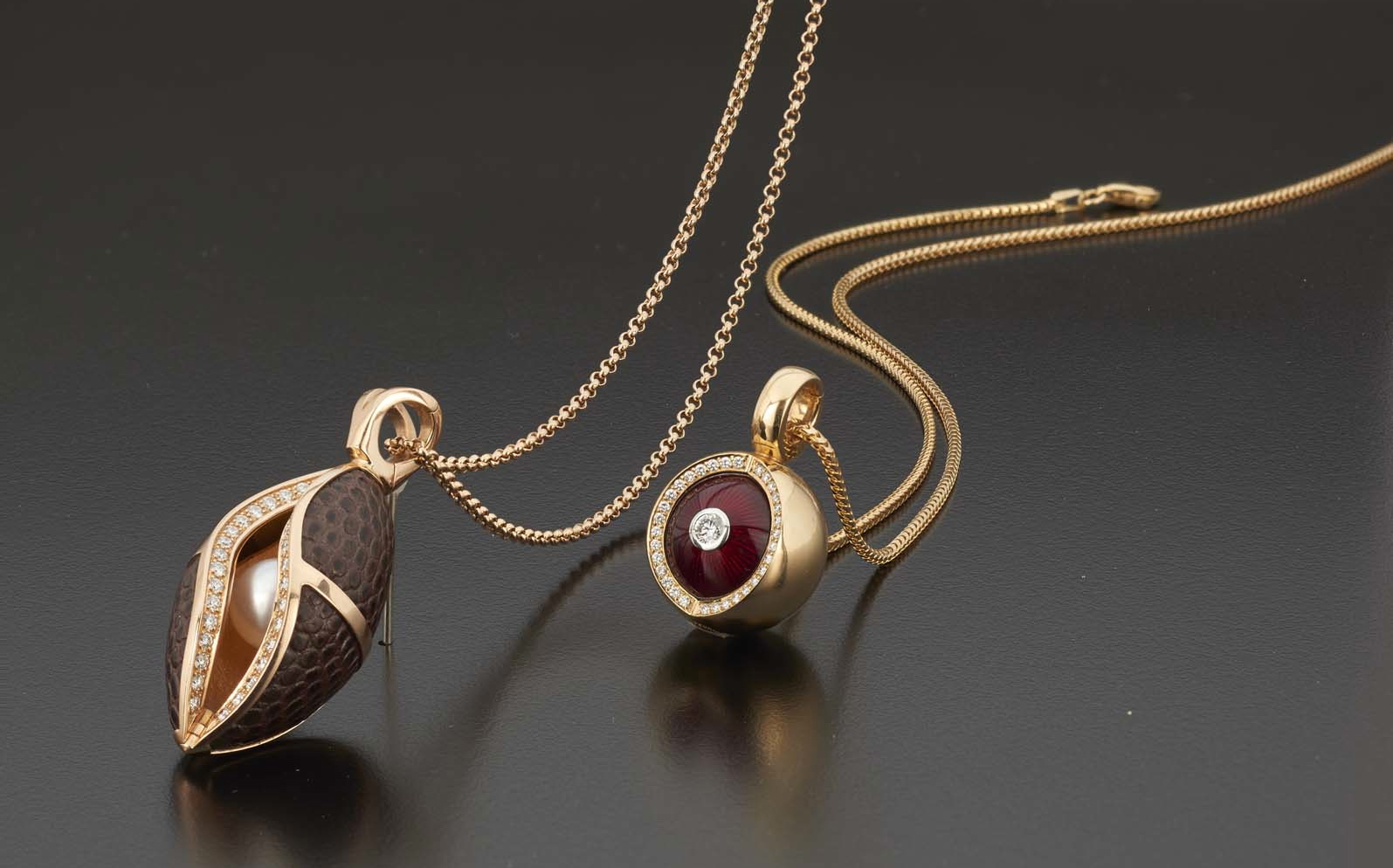 Come visit us for a superior shopping experience, expert guidance & craftsmanship and to learn about the full set of services we offer, including jewelry Appraisals, Repairs and Insurance.
Diamonds have been one of the most intriguing stones on this planet since before the dinosaurs, believed to hold mystical powers before becoming symbols of luxury and beauty. Versatile when chiseled, diamonds are considered a favorite choice when it comes to beautifying an object or a person – and over the centuries turned romantic when gifting diamonds became a symbol of love. At Diamond Brokers of Los Altos we honor the tradition, the love and the beauty that diamonds stand for, providing GIA certified loose diamonds and diamond jewelry at the best prices.
As we are a Diamond Brokerage, we can help you sell, consign or upgrade your diamonds, stones, jewelry and gold at unbeatable prices. We offer a full set of expert services including appraisals, repair, polishing, restringing, ring sizing and stone matching. You can also stop by for complementary cleaning and inspection of your stones and settings; be sure to bring your GIA certificates as appropriate.
You may return items purchased within 15 days in original condition for a full refund. Rings purchased from us come with a lifetime warranty! You can visit us in Los Altos or in our San Francisco store, Union Street Jewelers.